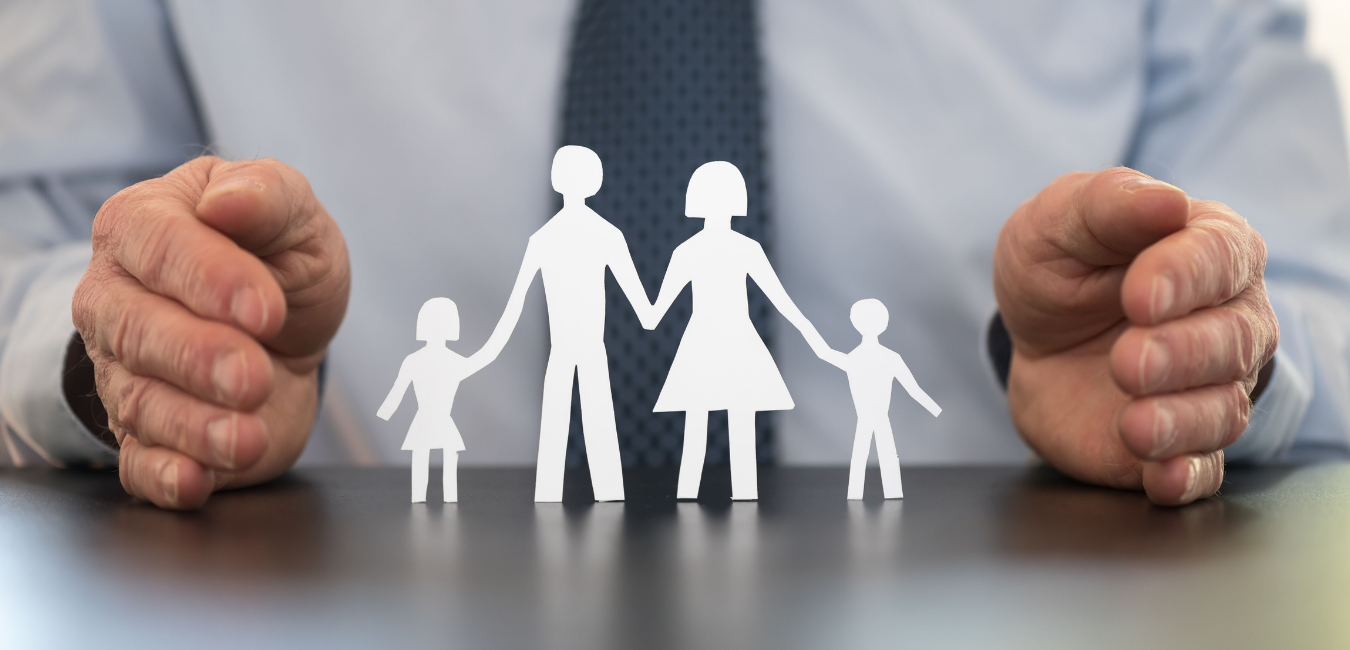 Open Enrollment
Open Enrollment Beings In October.
What does Open Enrollment Mean?
Open enrollment is period that occurs once a year when you can sign up for health
insurance. If insurance is provided by employer, you can make changes to or cancel your
current plan. Typically, open enrollment is limited to a short window of time (usually a few
weeks). If you fail to sign up for insurance, or make desired changes you will have to wait until
the next open enrollment period to make changes unless you experience a qualifying event.
Medicare open enrollment occurs from October 15th to December 7th every year. Medicare is only available to people aged 65 or older, younger people with disabilities, or people with permanent kidney disease requiring dialysis or transplant.
Employee/Employer based insurance
Employer based health insurance open enrollment periods are decided by your employer and can occur anytime of the year. It is common for employers to hold open enrollment during fall so, the new coverage will begin January 1st of the next year.
Sometimes employers will choose to have health plans that do not necessarily align with the calendar year. For example, open enrollment in July with the new plan starting in September.
Health Insurance Marketplace
Open enrollment for the marketplace runs from November 1st to December 15th in most states. The marketplace helps find health coverage that not only fits your needs, but your budget as well.
No matter what state you live in you are eligible to use the marketplace. Some states run their own marketplace, but in other states the marketplace is run by the Federal Government.



What are qualifying life events?
Insurance plans that use open enrollments periods have an exception that will allow for enrollment outside of the normal open enrollment window. This is what is known as a qualifying event. A qualifying event allows for you a special enrollment period. Examples of Qualifying Life Events:
Losing health coverage
Moving out of area where current plan is not available
Marriage or Divorce
New baby or adopting a child
Turning 26 (no longer on parents health insurance)
Please note you will not be able to qualify for a special enrollment period if you lost coverage
from failure to pay your premiums or voluntarily canceled coverage.
Flexible spending account or HSA
In addition to health insurance, most employer's will also allow for changes during open enrollment for HSA's. Sign up for or adjust the amount of life insurance, disability insurance, vision insurance, dental insurance, legal insurance, pet insurance, or any supplemental insurance benefits.