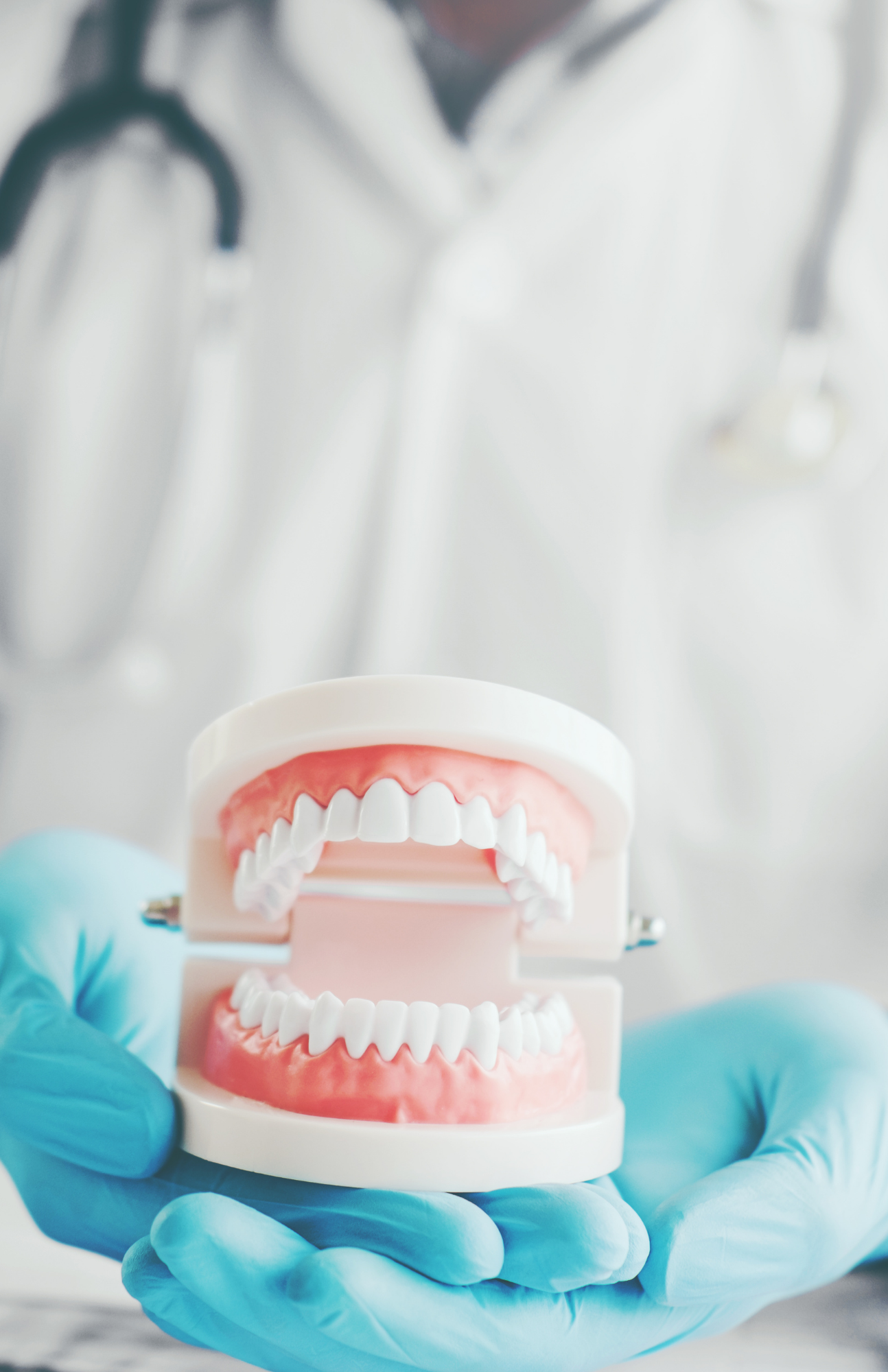 There are lots of options when it comes to dental insurance companies. Some companies provide plans that cover 100% of preventive care, while others, offer plans with no waiting periods. We can help you identify and choose the best dental insurance for your specific needs.

Dental insurance plans coverage can vary. You should read over the terms and conditions of any plan you're considering to make sure that basic care like fillings as well as major services like crowns and bridges are included in your coverage.


What Does Dental Insurance Typically Cover?


The majority of dental insurance plans cover preventive care like cleanings and X-rays, although waiting periods may vary. Coverage for basic services like fillings, root canals, and tooth extractions may also be included, although it's normally limited to a percentage of the cost.
Is Dental Insurance Worth It?


Take the time to run some basic cost analysis to identify the cost of dental insurance premiums, copayments, and deductibles per year versus how much you've actually paid for dental care in previous years. You will get more value out of your dental insurance plan if you use it. The ADA says that more than one out of three adults with dental insurance don't use their plan.

Make sure you don't confuse dental insurance with dental discount plans. Dental discount plans only offer reduced pricing on services for dentists in a specific network.


Consult with Chris The Health Advisor to review your best dental insurance options.