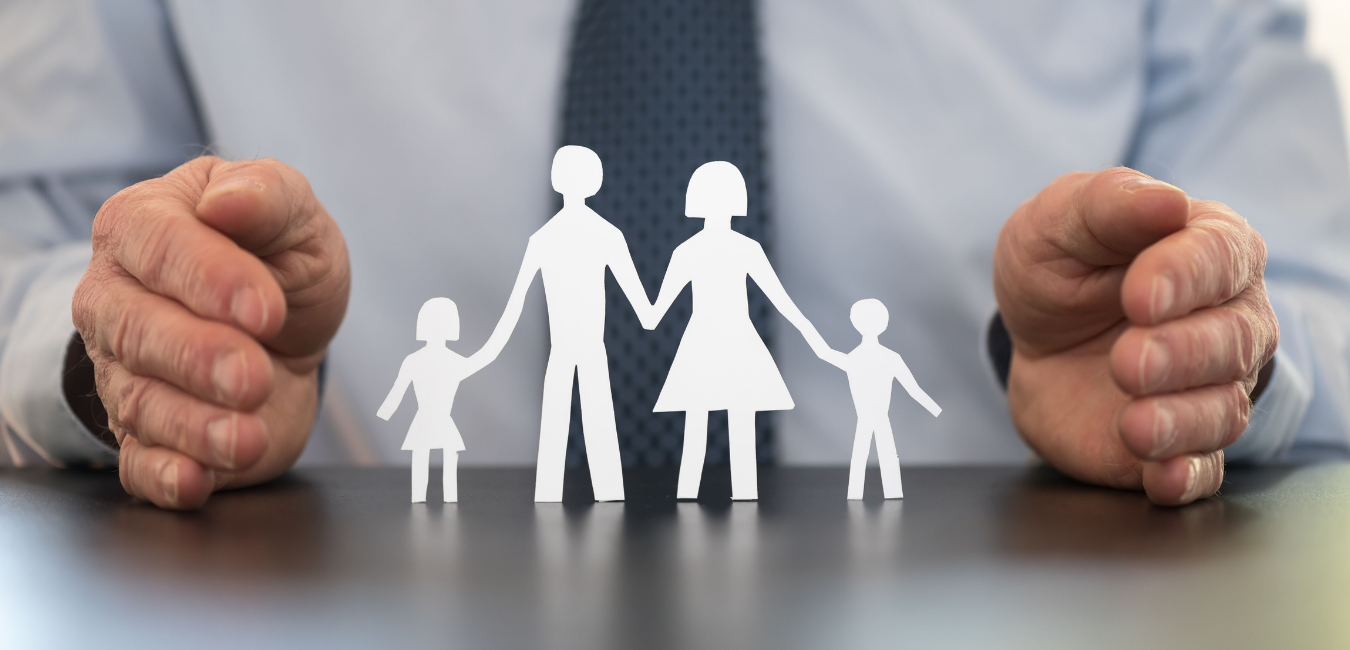 Family Health Insurance Plans
We help you select the right family plan for your health and budget.
United Healthcare Family Plans
You have insurance options with UnitedHealthcare. Explore the insurance family plans available in your state and get fast, free quotes on coverage now.
Aetna Healthcare Family Plans
Health coverage you can count on. If you're looking to purchase health coverage for your family, we can help you get to the right place.
BC/BS Healthcare Family Plans
Choose the family insurance plan that opens doors in all 50 states. Protect your family with the compassion of the cross and the security of the shield.
Cigna Healthcare Family Plans
Ready to get started? Compare healthcare family plans, apply, and check if you are eligible for financial help.
Book Online
Life's busy. That's why we make communicating with us so easy. Book your appointment online for a date and time that works for you. Let's Get Start, Click Book Now!